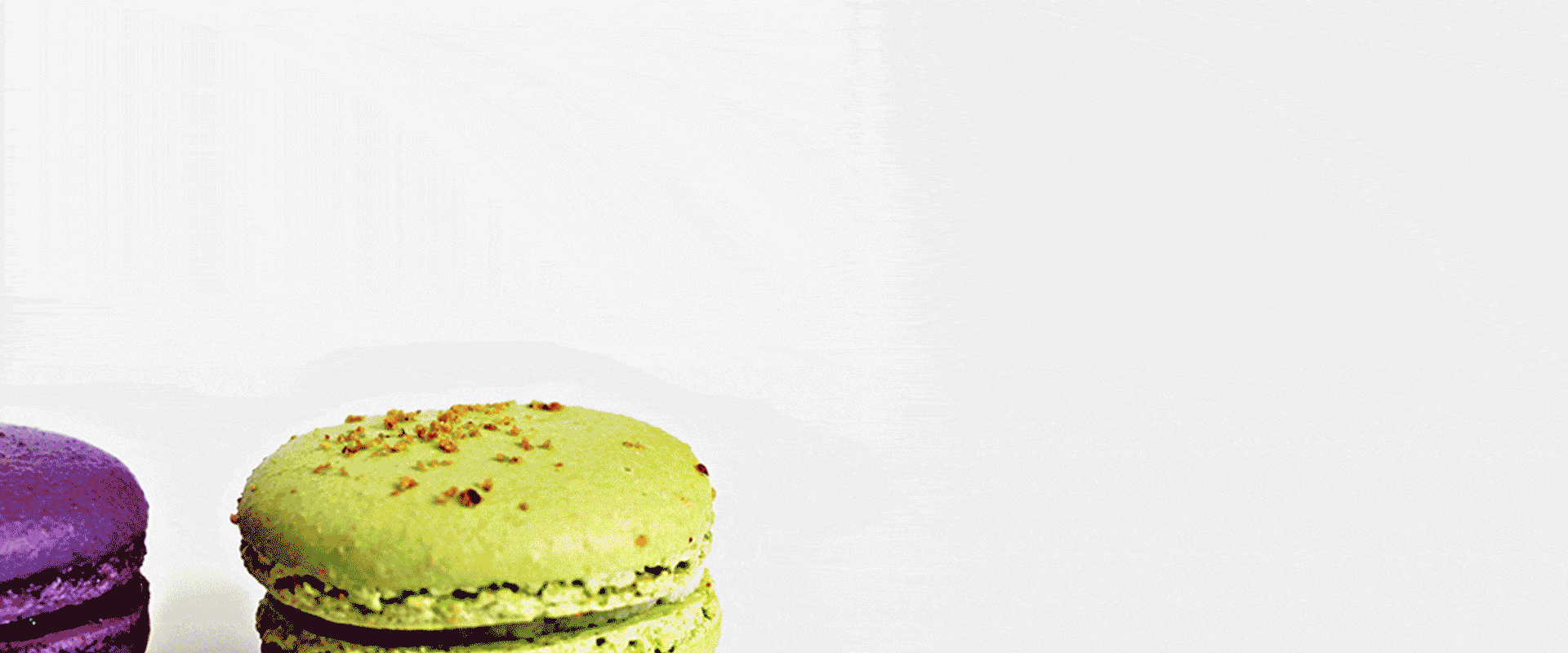 LA BOULANGERIE & CO IS A TRADITIONAL FRENCH BAKERY AND CAFÉ
French savoir-faire, crafted in Chicago
When you walk into our cafés, get ready to experience France at its most authenticity, starting with the base of our business: the flour. All of our breads, pastries, galettes and crepes are made in Chicago from scratch daily with the highest quality organic flour imported straight from the motherland, France.
Supplying Chicago with delicious bread is what we do best and you can find us in several restaurants and retail stores around the city, as well as summer and winter Farmers Markets.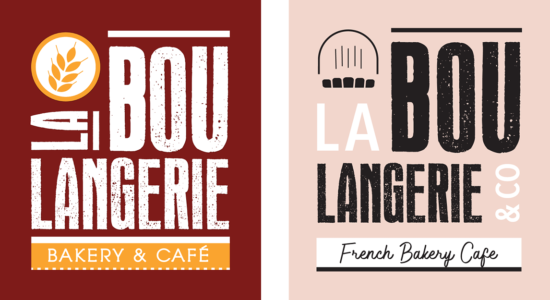 La Boulangerie becomes La Boulangerie & Co
NEW NAME, NEW VIBES, SAME MENU, SAME TEAM, SAME SMILE!
La Boulangerie & Co Logan is happy to welcome you:
Monday-Sunday from 8:30am to 4:30pm.
La Boulangerie & Co California is happy to welcome you:
Monday-Sunday from 8am to 3:30pm.
La Boulangerie & Co Wilson is happy to welcome you:
Monday-Friday from 7:30am to 5:30pm and Saturday-Sunday from 8am to 3pm.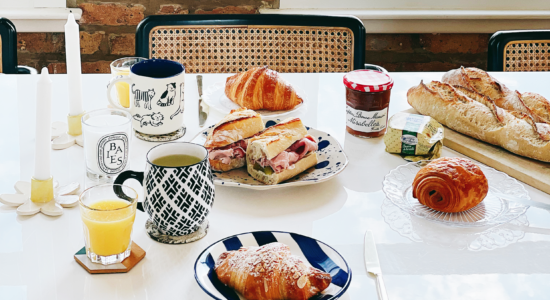 Love La Boulangerie and want to take us home?
Order online from our website and pick up anytime!
Don't want to leave the comfort of your home?
Order your favorite items on our website or Doordash and get delivered at your door! Please remember, it is complicated for small businesses like us to collaborate with Third party providers, because of their fees and charges policy. Their high commission forces us to raise our price on those platforms.
what people say about us
It's French. It has that vibe. Croissants and chocolate are made by Cuisine de France. Yep, I know. Bread is baked naked fresh everyday. Love that.
The staff is super friendly, the macaroons are to die for! The place is small, quaint, and perfect for a quick stop on your way home
The pastries, coffee, sandwiches and service are great. Our daughter's preschool is in the building, so I've been dozens of times and have never been disappointed. Another gem in Ravenswood!